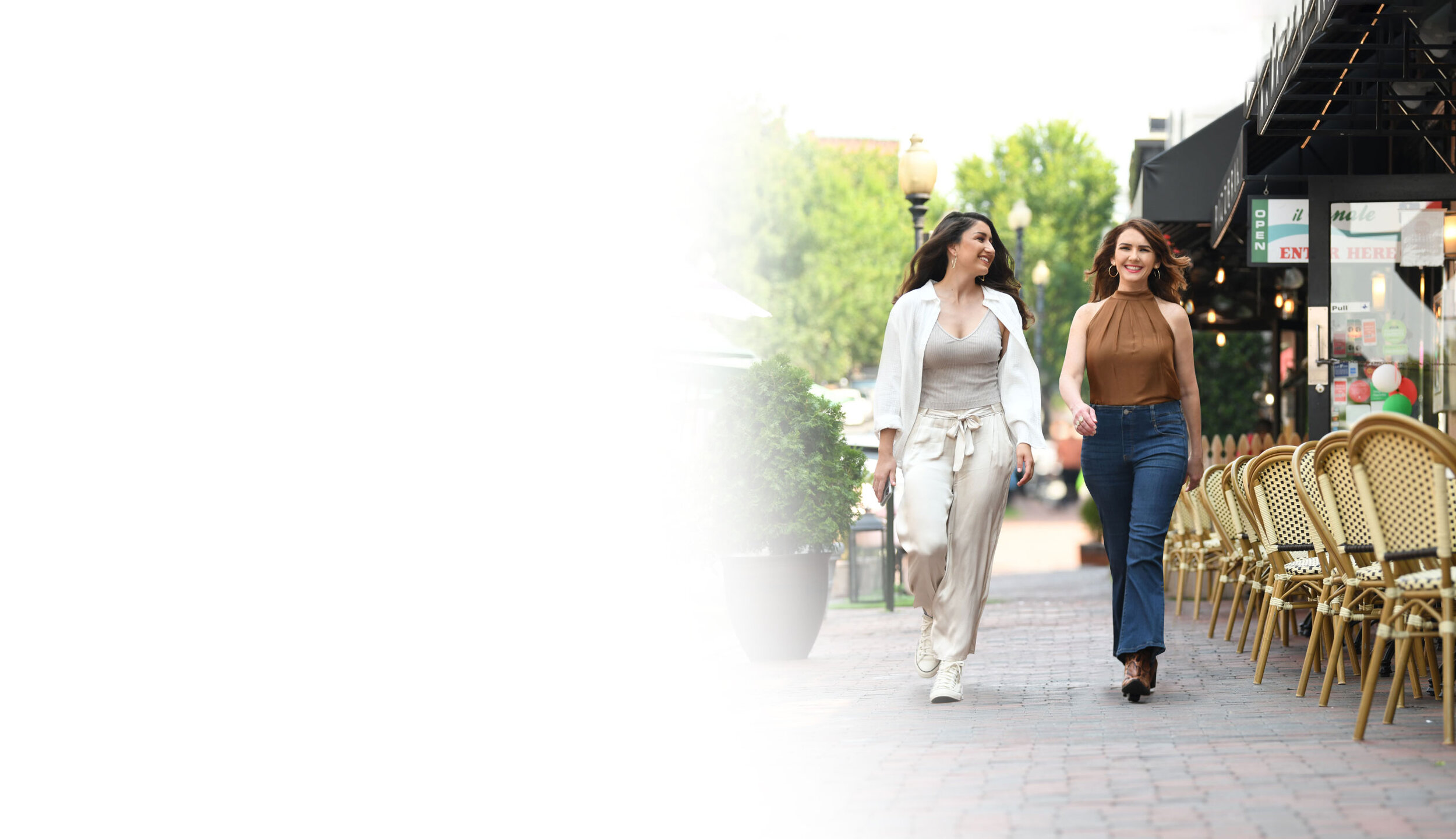 PERSUASIVE, CONVERTING AND INSPIRING WEB DESIGN
OWN IT! Build your brand, authority and business.
We work with industry experts ready to create your personal brand, build authority and launch an impactful business online.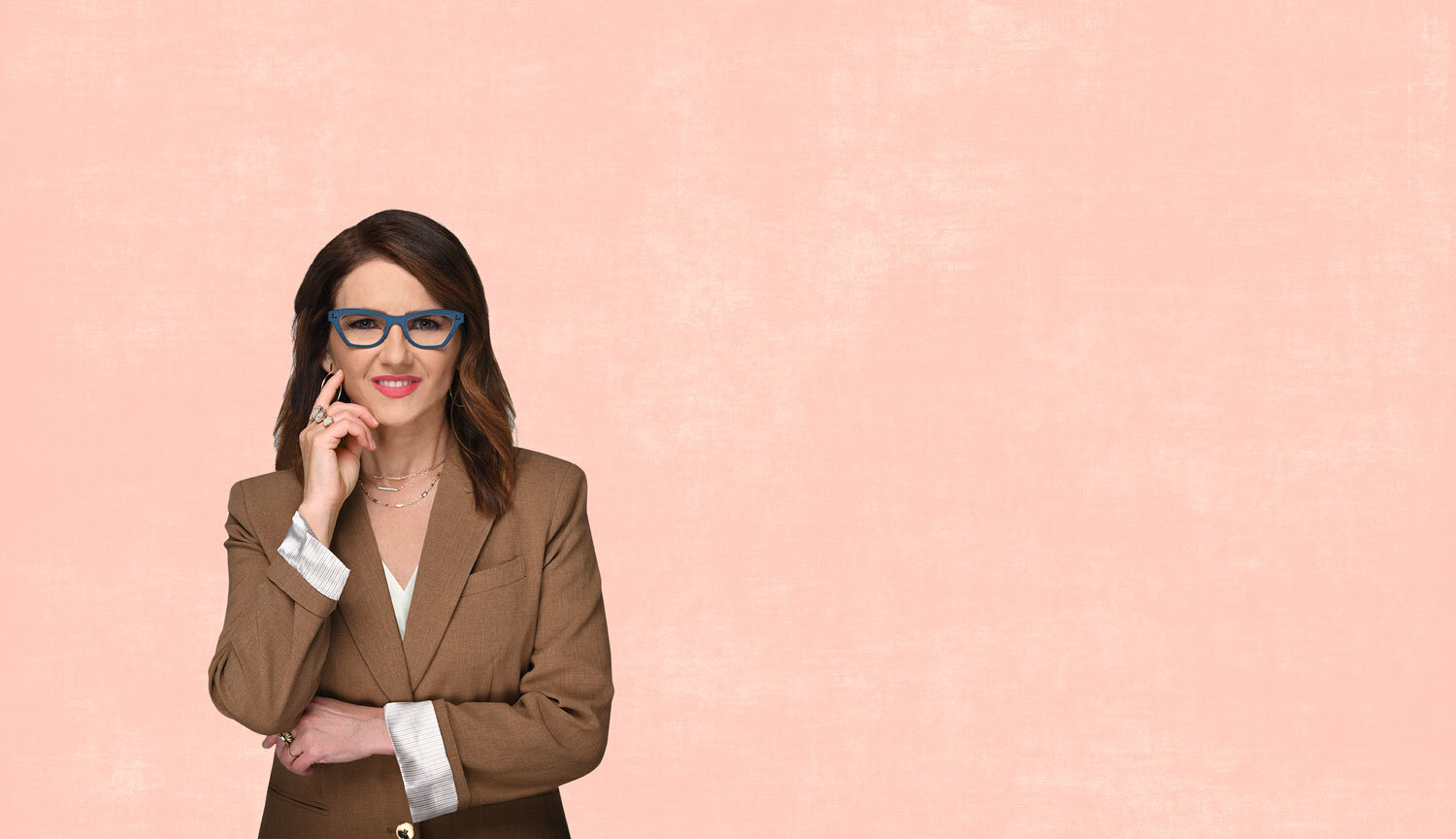 Assert your excellence.
For people with vision, extraordinary changemakers, 
Creative storytellers and audacious story-doers,
Leaders, experts, artists and action-takers
Owning it means being a notable, sustainable and profitable brand.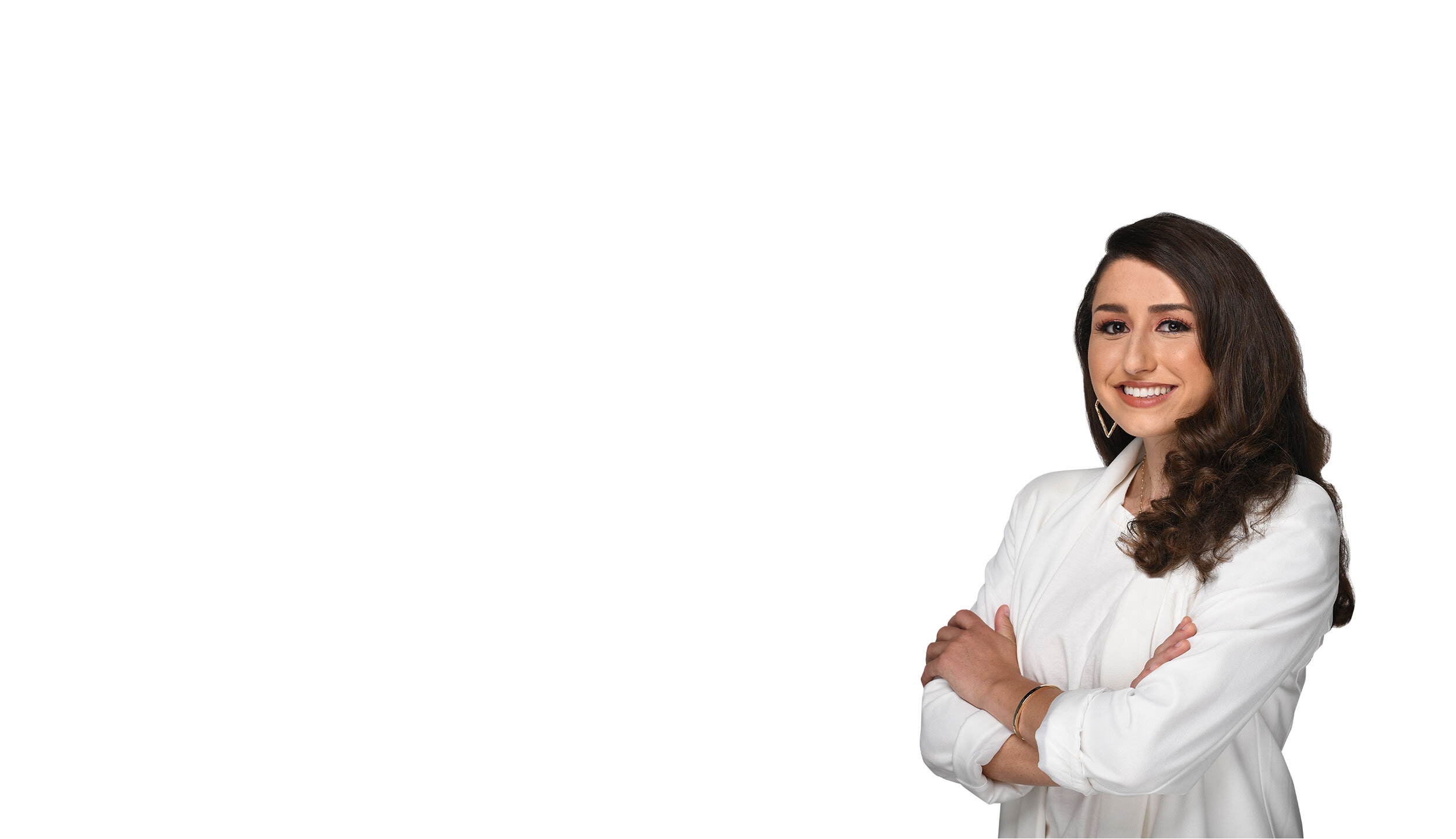 Claim your purpose.
You don't start with ordinary ideas and you don't cater to the common or believe in blending in.
In a copycat world, owning it means standing out by standing up.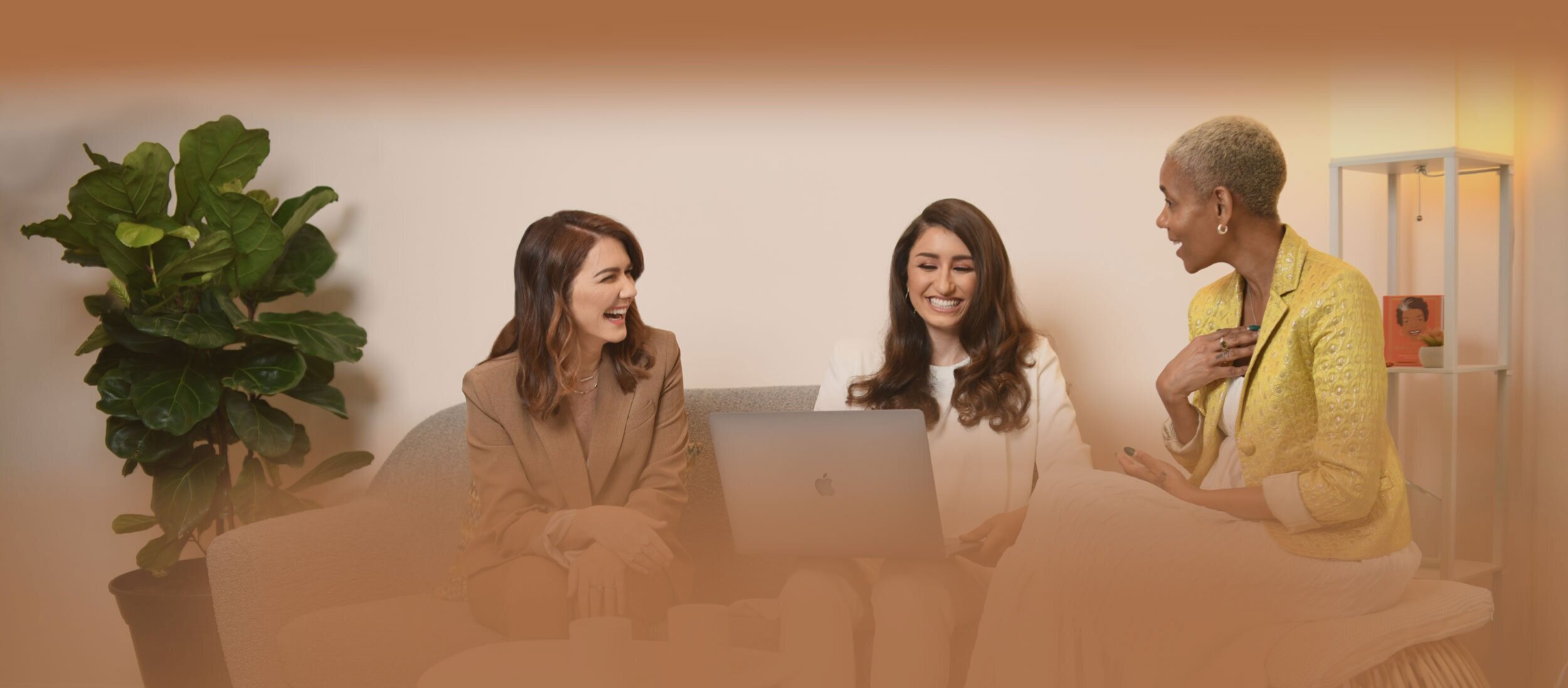 Change the world.
We're living in extraordinary times and priorities are shifting. If you want to launch or rebrand your business — that takes guts and conviction — we love working with visionaries ready to own it!
Together, we'll create a premium brand identity and website that positions you as the professional service that is solving a need innovatively and responsibly and attracts clients who trust your thinking and value your services.
Launch your brand and website in a two day collaborative intensive.
Start Here
1. Get in Touch
Give us ALL the details and don't hold back—your business is our business! We love what we do and we care deeply about your success.
2. Book a Power Plan
A deep-dive interview where we discuss everything—where you are, where you've been, and where you want to go and why. Then we strategize your brand opportunity and how to own it.
3. Pick Your Power
Make your conviction a reality. We offer 3 tiers of branding & design packages. What you're doing is invaluable—make the investment. You're worth it.
EQUITY
Branding a strategic talent agency that emphasizes diversity and inclusion.
Ginnette Harvey was already a leader in the recruiting industry but believed she could make an even bigger impact by launching HARPER & GRAY.
OPPORTUNITY
Rebranding a virtual agency that is creating opportunities for stay-at-home moms.
Jennifer Crawford and Meredith Eaton help women business owners connect and delegate work to talented stay-at-home moms to earn a living wage as a SPARENT.
EXCELLENCE
Branding a celebrity barber, grooming expert, and speaker who gives back.
Michael "Que" Kearse does nothing in half measure. His grooming lounge, SU Inc, XVII product line, and youth programs personify excellence and follow-through. 
EXCELLENCE
Branding the best wine, cheese, beer, charcuterie, and gourmet foods store in Virginia.
Arrowine & Cheese is an award-winning neighborhood store with a national reputation and has been located in Arlington, VA community for over 50 years. It's as close to Europe as we're going to get without crossing the pond.
WELLBEING
Branding a husband and wife physical therapy team specializing in scoliosis treatment.
Dr. Caroline and Eric Campesi, DPT, of SCHROTH DC are passionate about improving their patients' quality of life with the Schroth-Barcelona Method.
EXCELLENCE
Branding a strategic communications and public advocacy firm with passion and connections.
Gisele Roget of Overbrook Square Group is seriously bad*ss in strategic communications and public advocacy niched in the financial services and affordable housing. She is posed to change the status quo. Look at her…is there any doubt?
Need a little more encouragement?
What our clients say about working with us.
Starting a Business in 2022?
START HERE.